DB EXPORT 33 - STRIVE FURTHERER
Export 33 goes the extra mile for less carbs and more flavour.
So went went the extra mile for our language.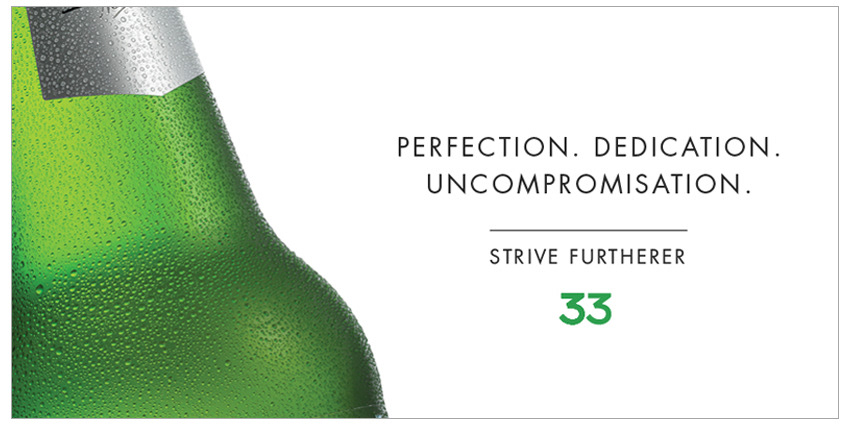 HP BUSINESS Security – Keep your business your business
Small business owners often have bad network security.
To highlight how dangerous this can be, we created fictitious businesses and leaked
their sensitive information. This one was called 'Rob Robertson Homes'.
​​​​​​​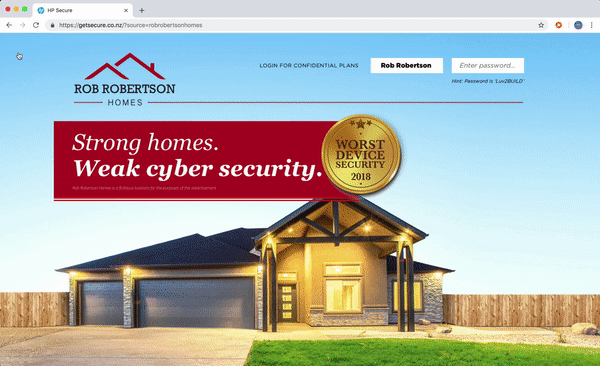 DB EXPORT - SAVE THE ENTIRE WORLD
DB Export has a history of saving the entire world to give the simple act of having a beer a higher purpose. This time, they were offering everyday New Zealanders $50,000 for their world saving ideas. To make submitting them fun and easy, we created a pitch video generator. 
3000+ unique films were made by:
Using brand TVC intro footage
Extracting text entry through natural language processing
Generating relevant stock imagery with a pixababy api
Creating a voiceover using google machine learning speech synthesis

​​​​​​​.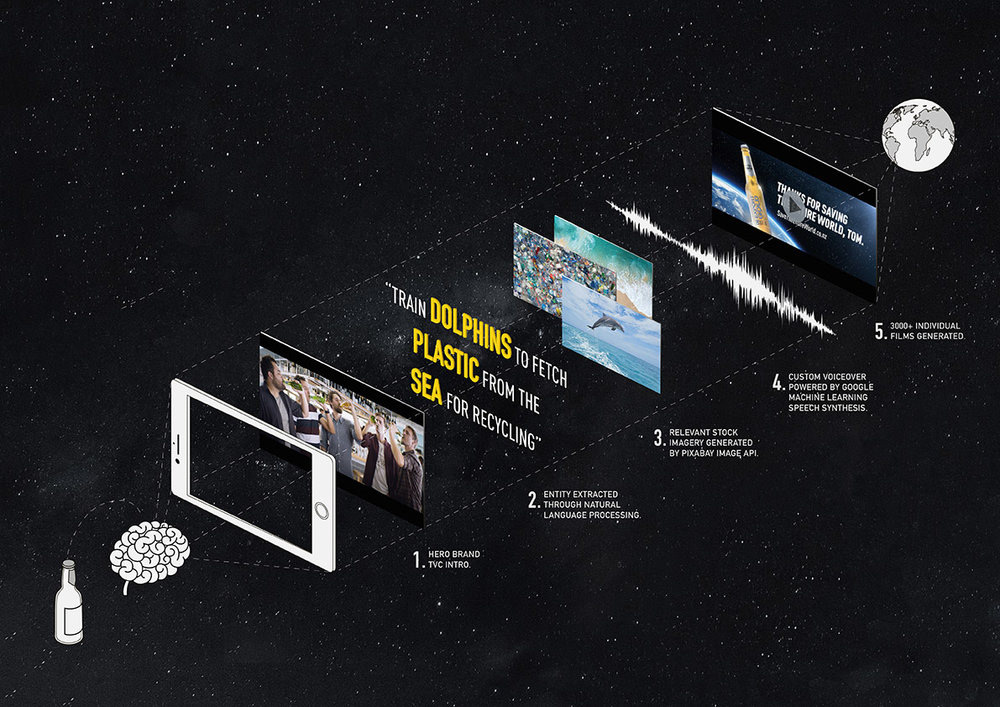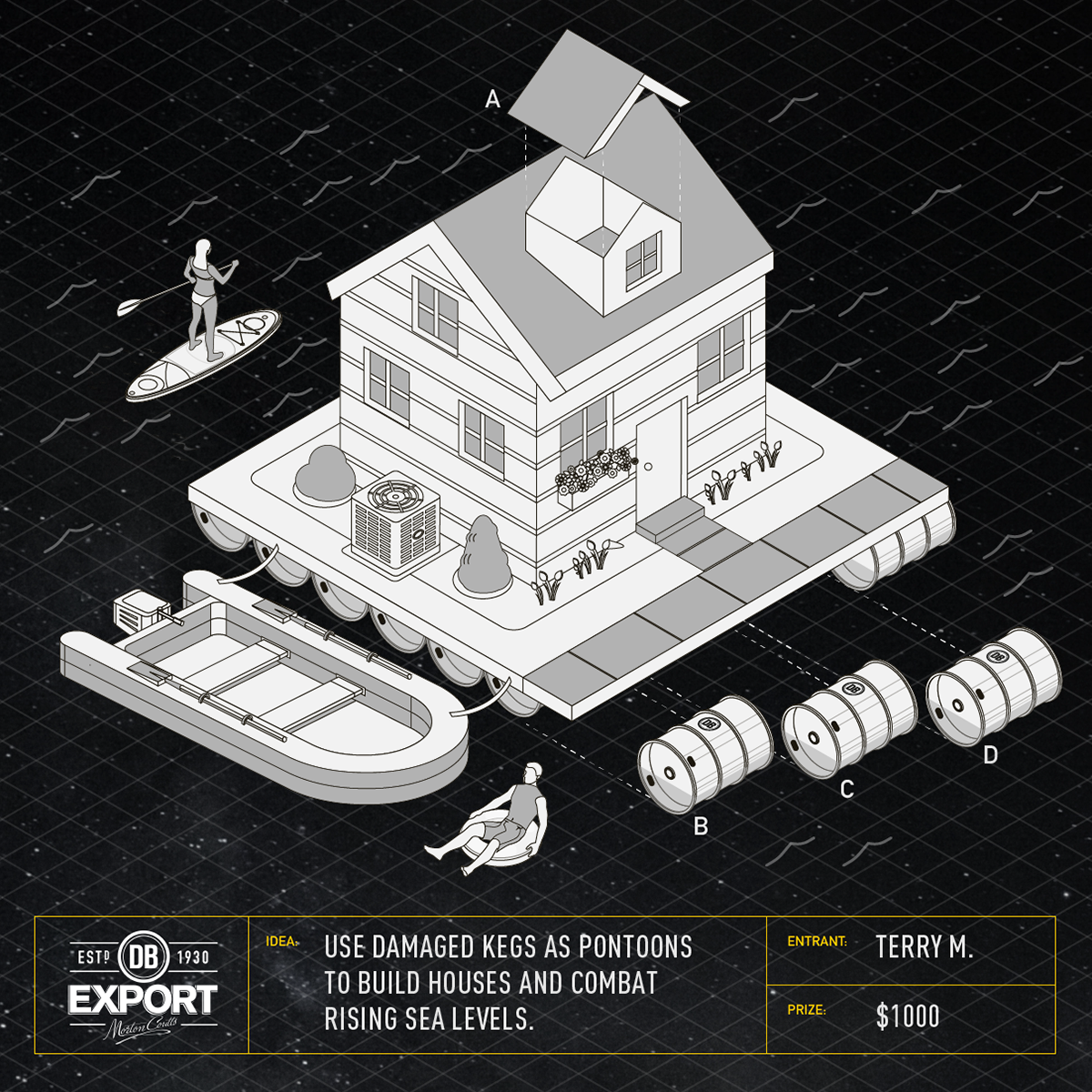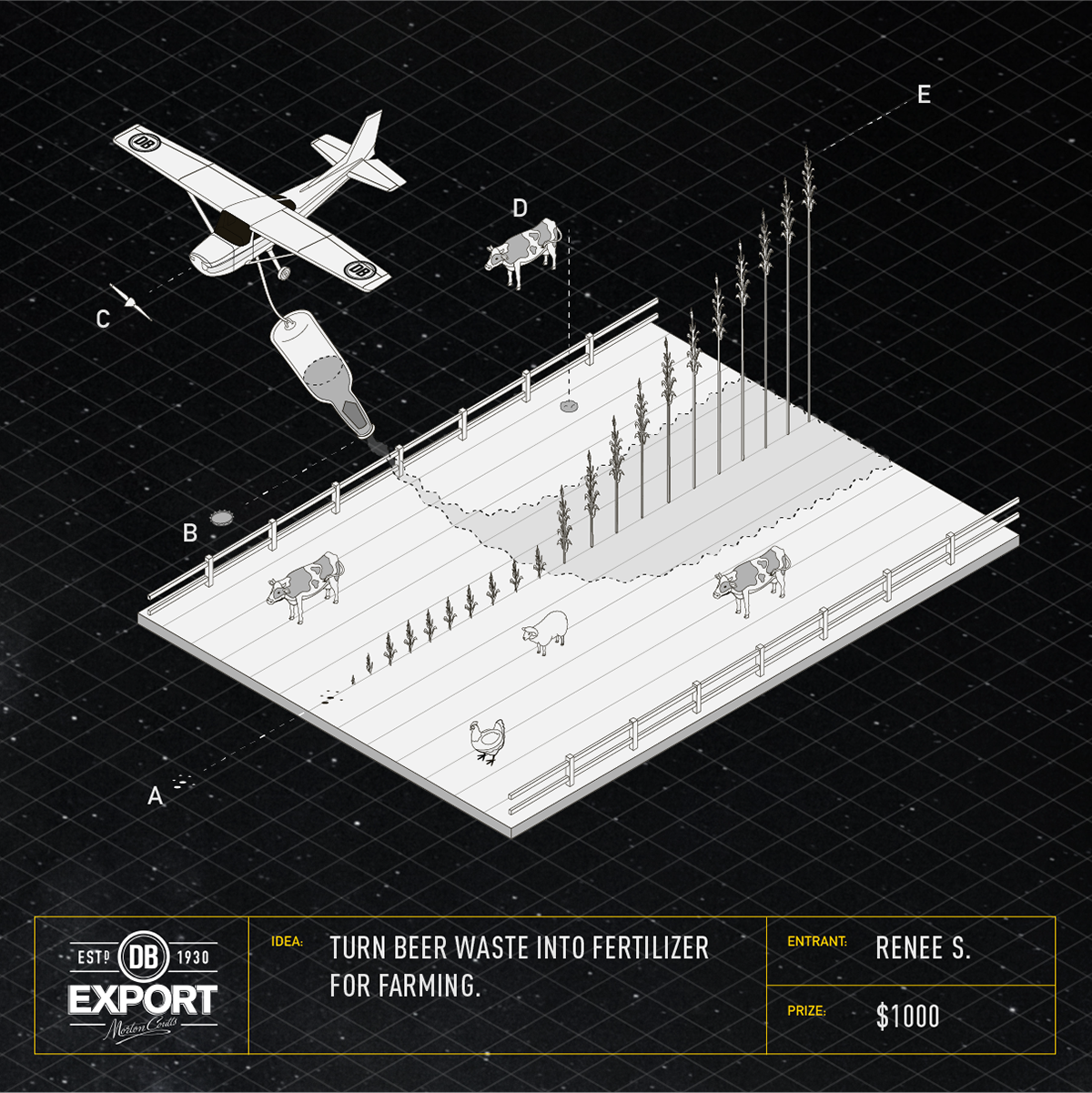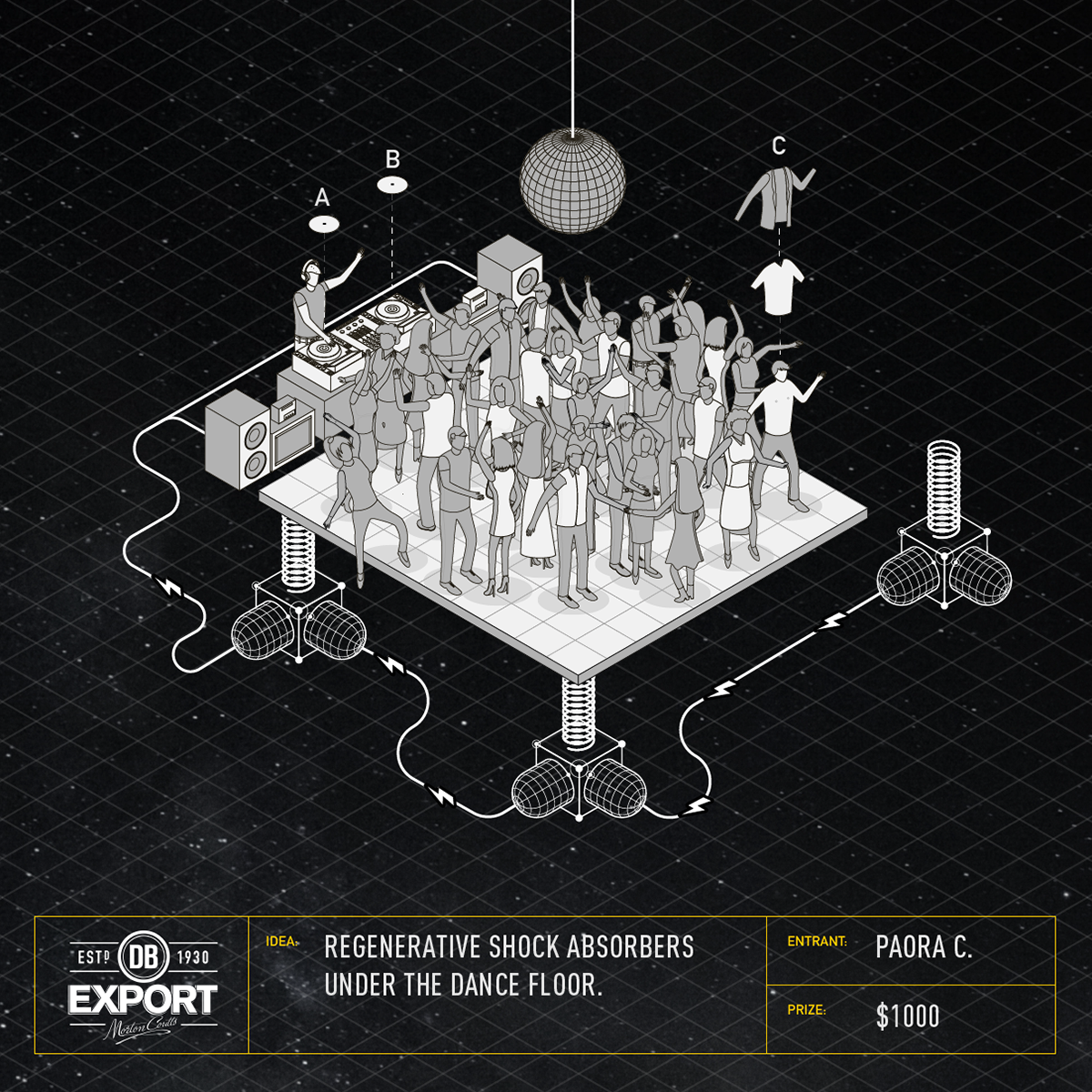 ASB Bank wanted to position themselves as a grass roots sponsor of the All Blacks.
So we positioned them amongst all the other grass roots sponsors.
NZ ELECTIONS – YOU VOTE EVERYDAY
To get young people to vote in the 2017 New Zealand General Elections,
 we showed them it's easy, by showing them they already do.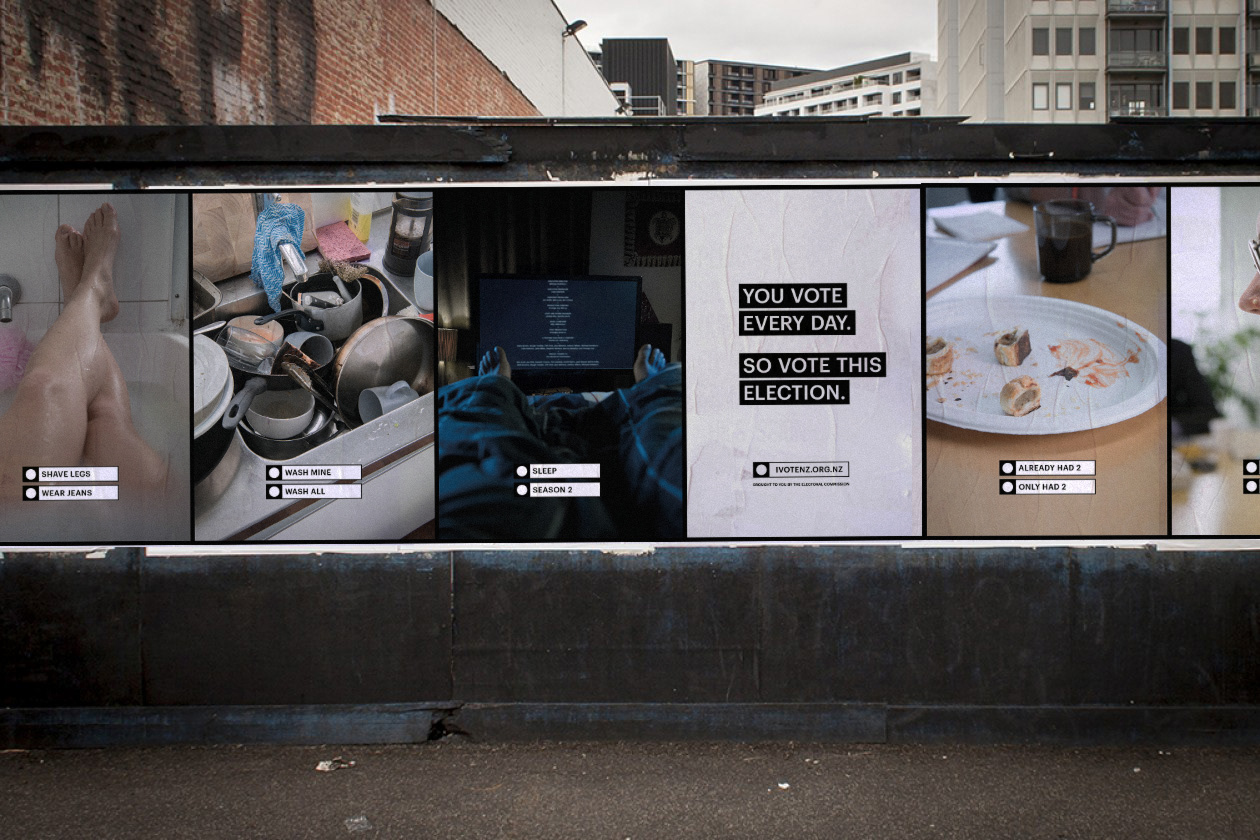 TOYOTA NZ - SIGNATURE CLASS VEHICLES
Toyota Signature Class Vehicles are used imports that go through a thorough refurbishment process.
To explain just how thorough that process is, we got the people who do it, to tell us how they do it.
No actors, only characters.
To celebrate 'International Families Day' we celebrated the black sheep.
Because they make family, family.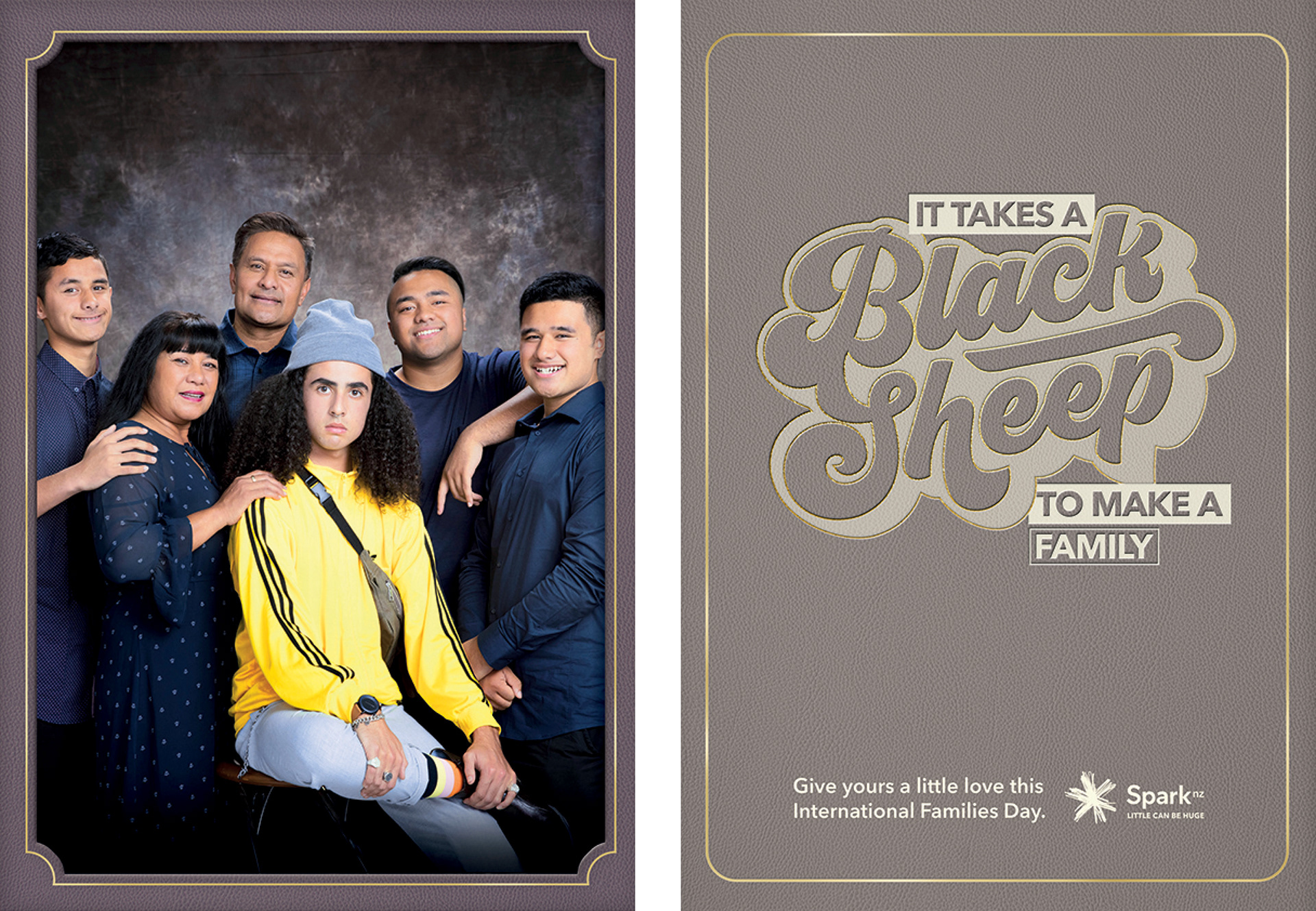 Tui Beer – Regionalised posters



This one was in the Hawkes Bay, a world famous wine region.