The New Zealand Olympic Committee wanted to build a long-term brand value with a consistent theme to build upon, whilst being flexible enough to carry different sporting events. So we created a rallying cry that could endure; Earn The Fern. A thread that runs between the different games. Executions are unique for each event,
but keep the fern at the heart.  

 The Silver Fern has always been the foundation of NZ sport. We wanted to remind people that every athlete has to earn the right to wear it. Below is the 2018 Winter Olympics campaign.
NZ Effies - Bronze - Business 2 Business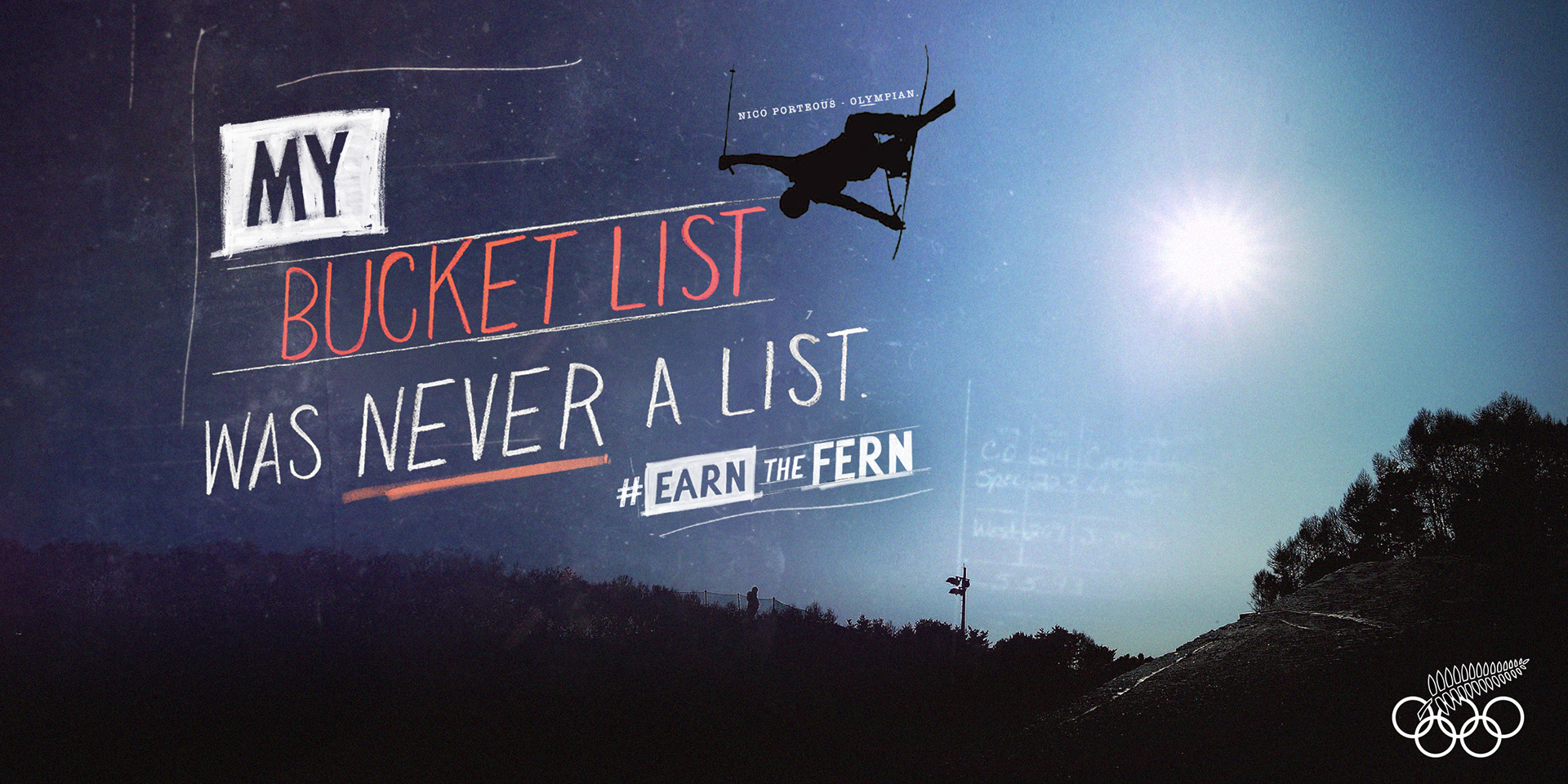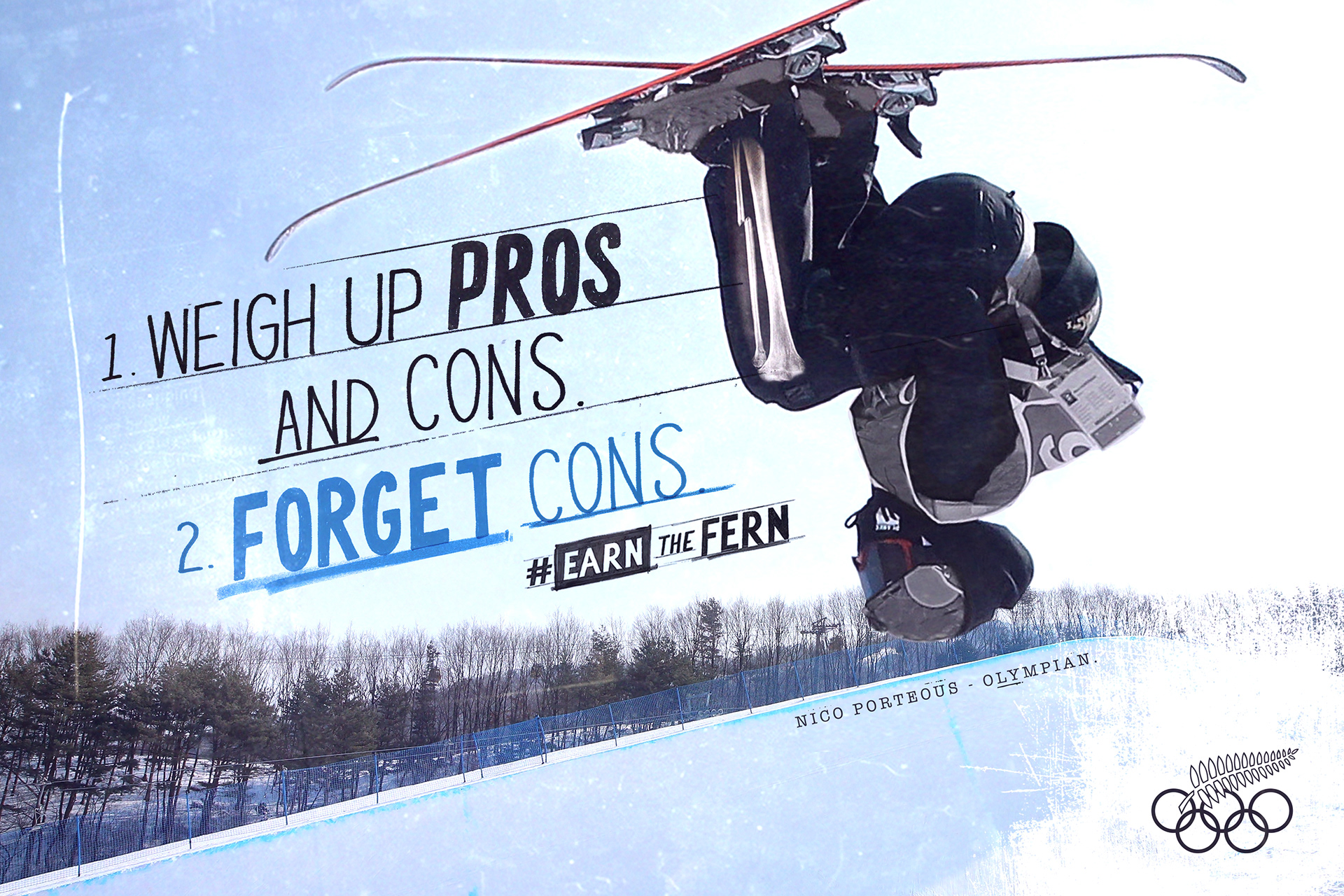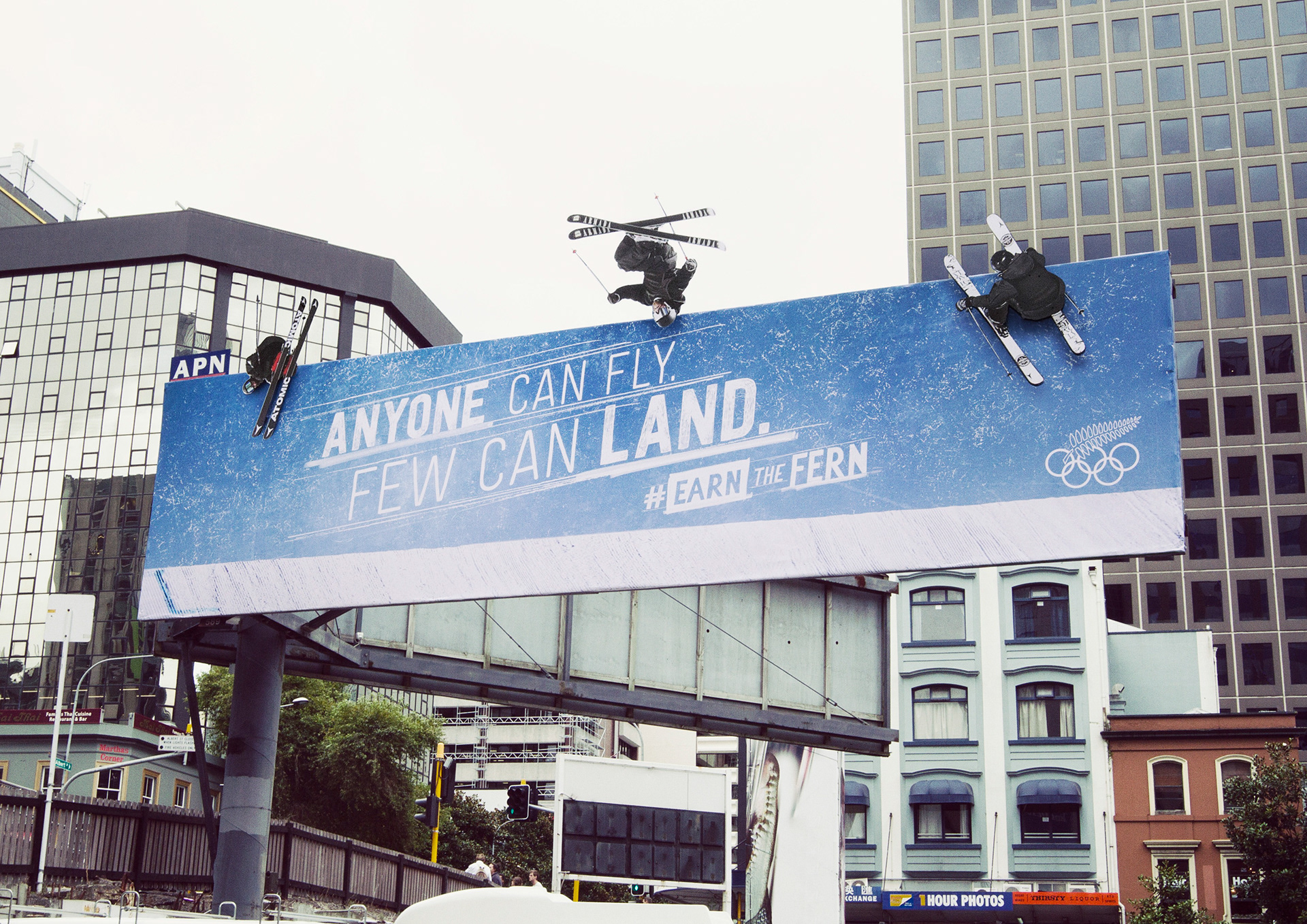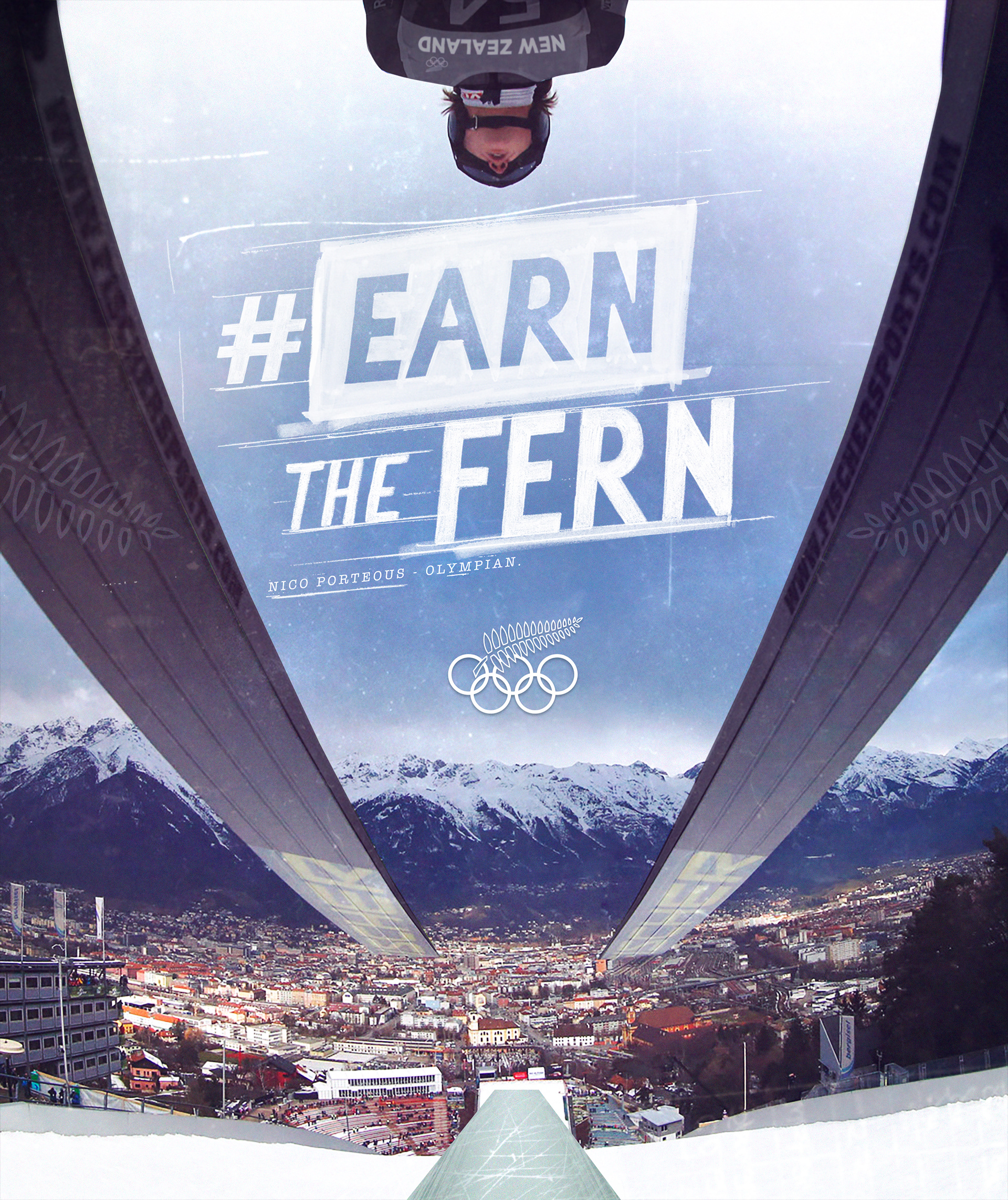 After the Winter Olympics, Earn the Fern was launched on a larger scale with a nationwide TVC