Millennial couples are having kids later than every generation before them.
So we helped them start families, by offering them the chance to take a baby step into parenting.
One with all of the benefits of a human child, but without the drawbacks of a human child.
We also got loads of shelter dogs into loving homes in the process. Win win.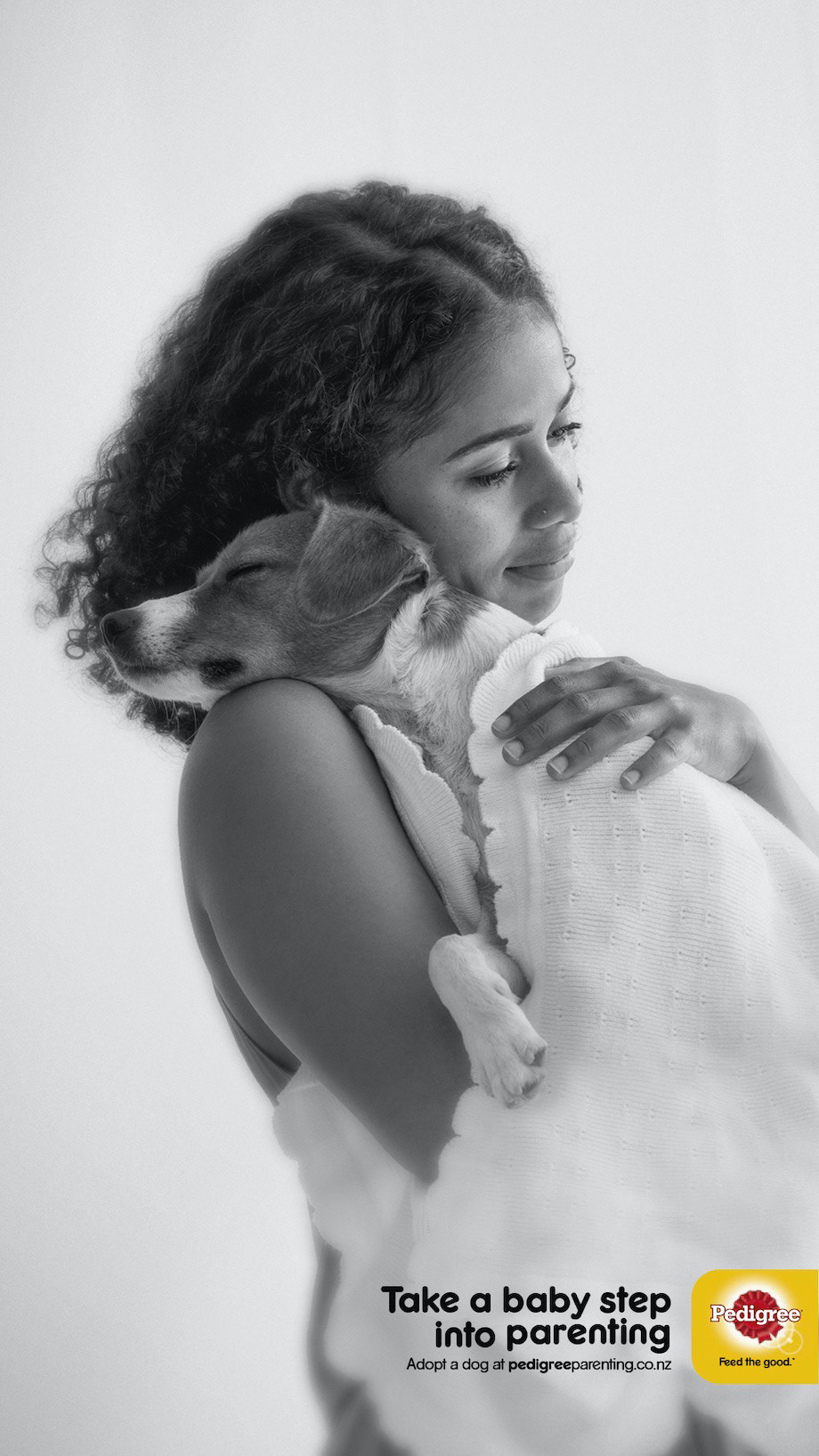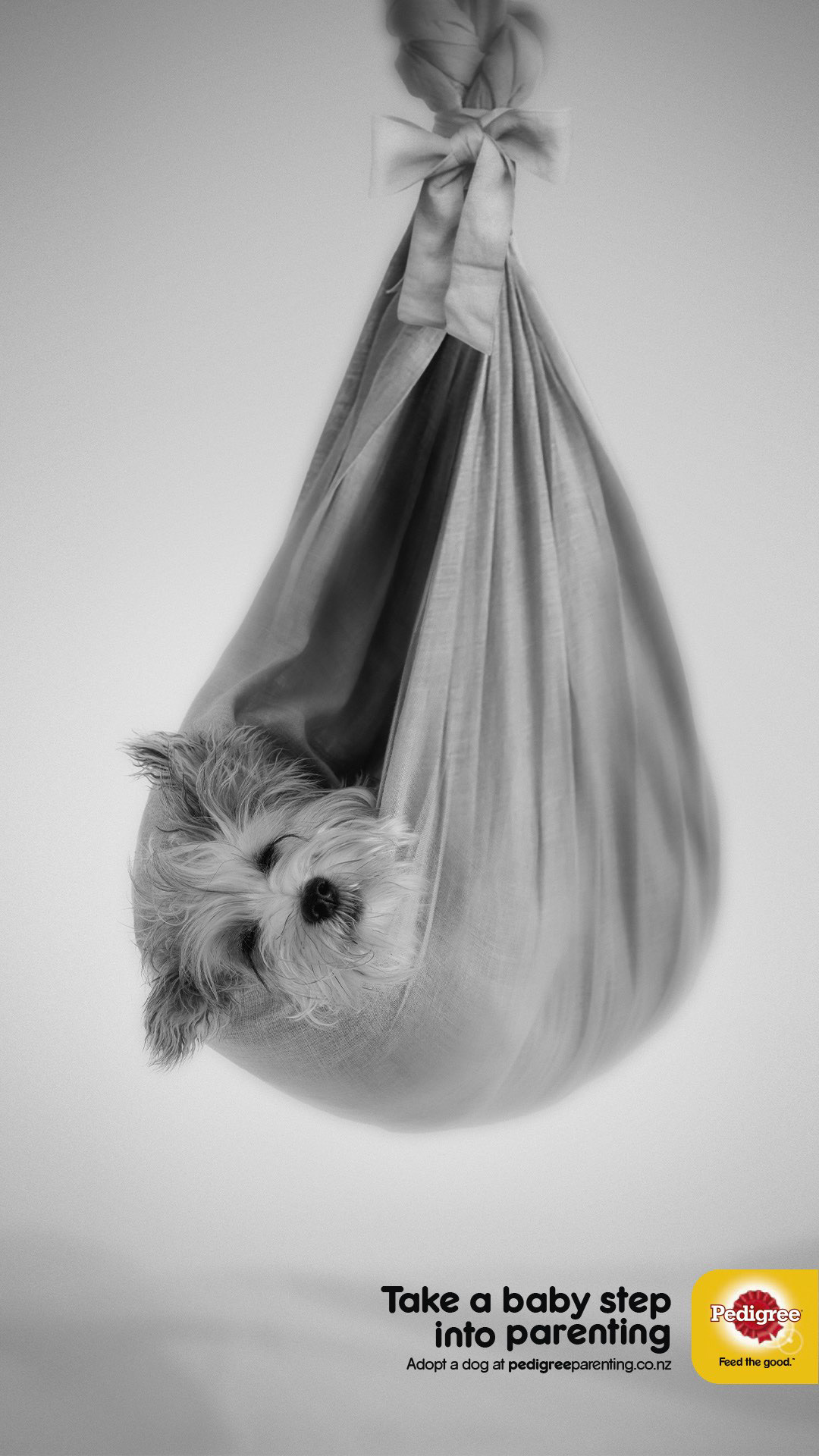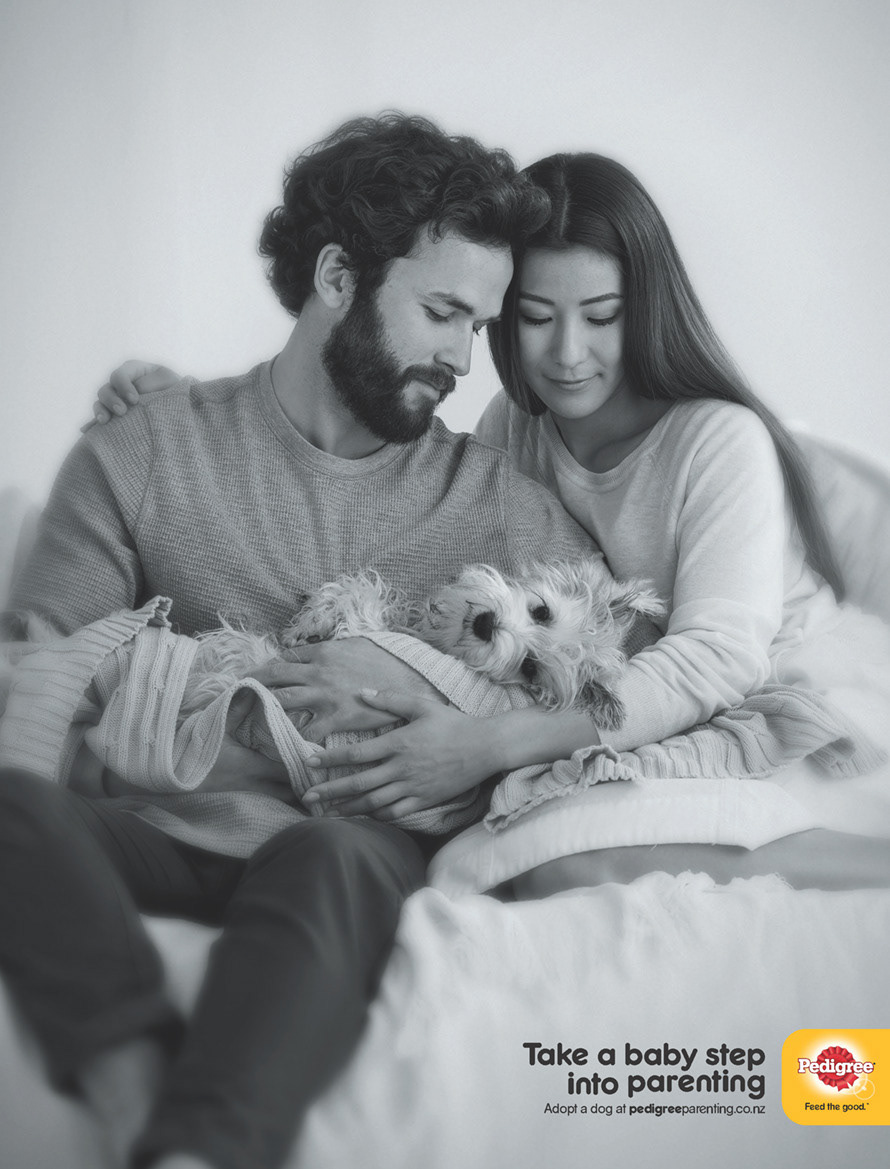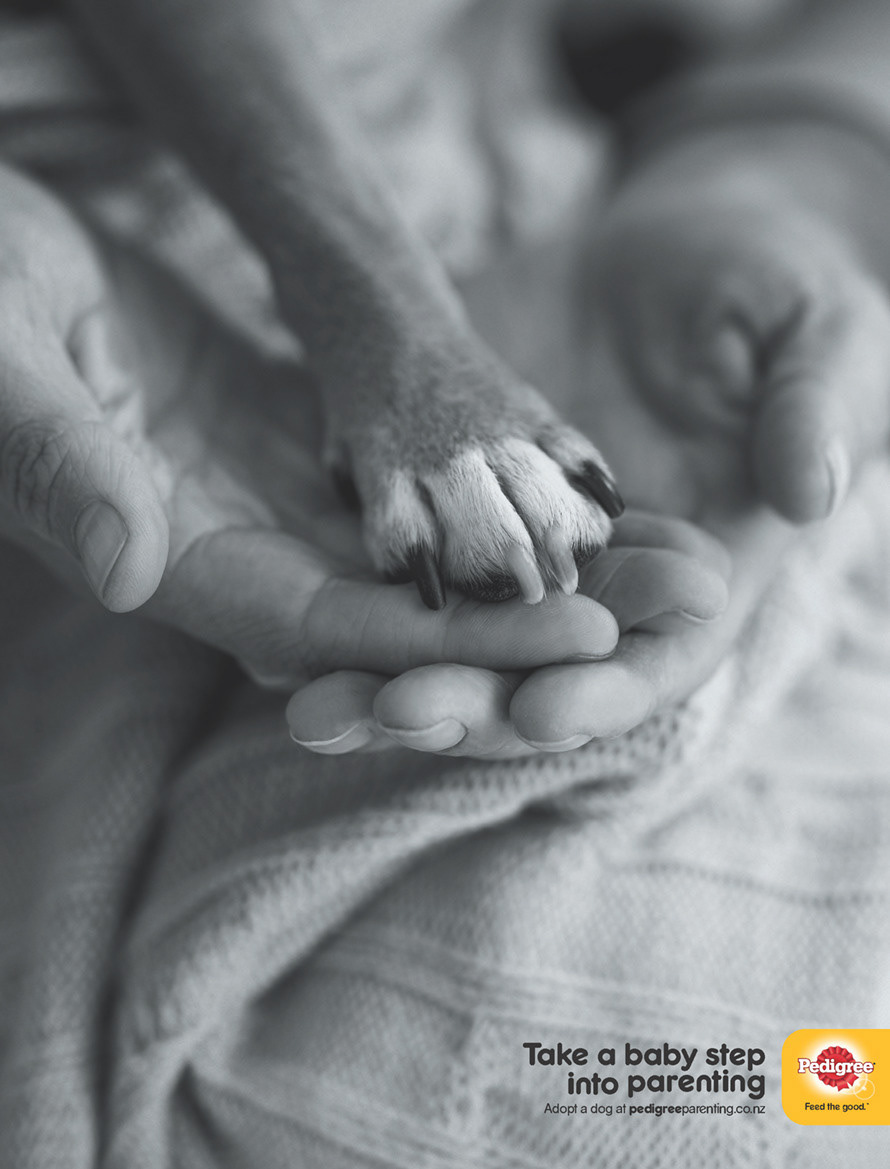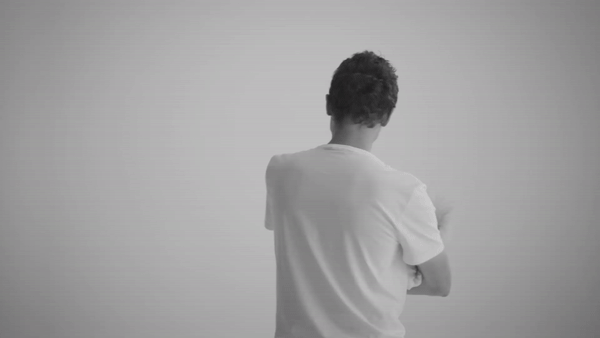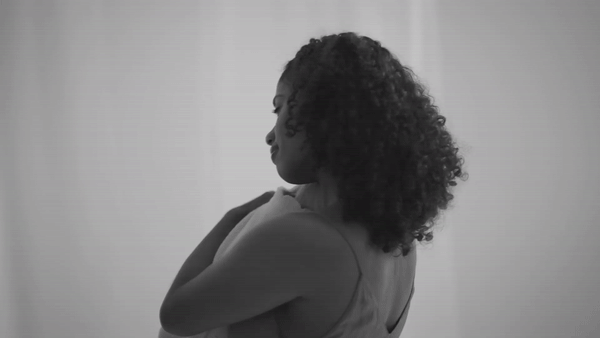 To help couples find their fur baby, we built a digital compatibility test which matched each parent's character traits
with those of a dog ready for adoption. So just like a human baby, the pooches were a bit like each parent. Naaaw.

www.pedigreeparenting.co.nz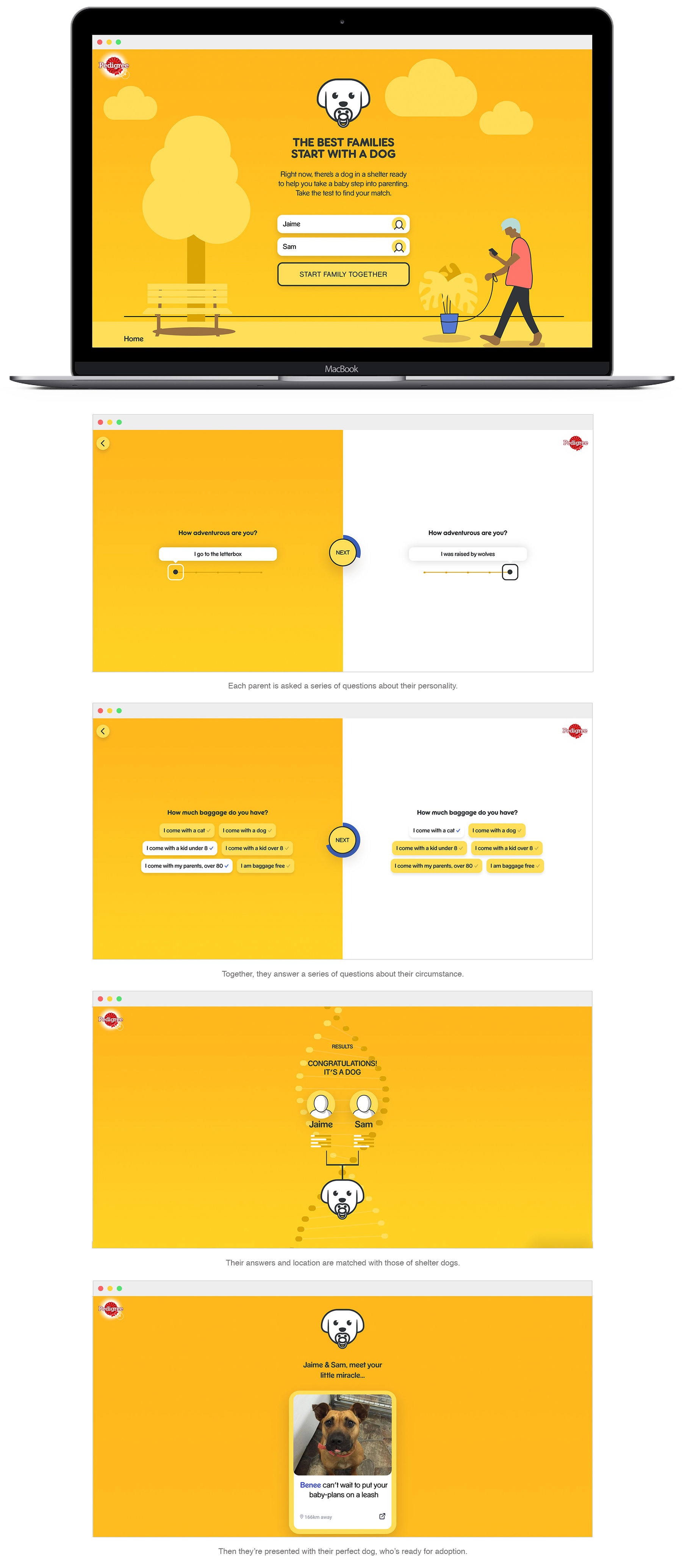 Partners
 Proposal Powerpoint
In a lot of cases, one parent is more 'ready' than the other to have kids. 
So to equip pooch ready parents, we made a free to download proposal document.
This way, they could take their signifiant other through the pros and pros of being dog parents.

Download yours here